Stop Stressing About Tech & Staffing and Put Your Digital Campaigns On Autopilot
Profitable Digital Ad Buys Done For You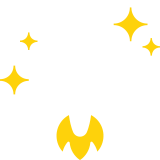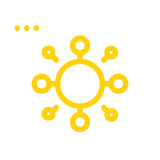 Transparency & Visibility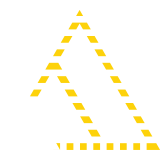 Finding a Good Agency is Hard. Finding Good Ad Buyers is Harder.
You have a media budget and you have your objectives defined, but how you connect those two points is never a straight line. The market is changing faster than anyone can keep up with. New technologies and new networks are popping up before you've even had a chance to learn about the existing ones. That's costing you real opportunities you didn't even know you had.
Great media buyers are hard to find and even harder to keep. Hiring an agency can be the best way to go. But finding the right one can be a huge challenge and the stakes are high. Because of a lack of transparency, they might blow through a significant chunk of your budget before you realize you're not getting the results you need.
There has to be a better way to meet your campaign objectives.
You Handle Great Creative. We'll Handle the Tech.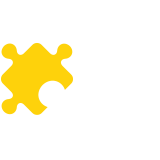 Integration
There's no need to change your infrastructure. We integrate seamlessly with your existing systems to implement campaigns and deliver performance reports.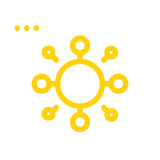 Transparency
You have full access to the reporting tools so you can see how your budget is being spent and what the performance is for each campaign.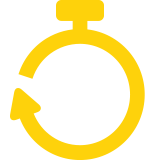 Cost-Efficiency
You'll achieve your performance objectives within your budget at half the cost of a traditional agency because we use our own technology and automation.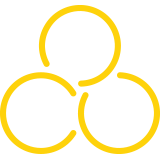 Collaboration
We work with you to get you the outcomes you need, whether it's recommending networks, making budget changes, or making traffic more profitable.
We've Been Right Where You Are
We understand the complexity of generating profit through digital media buying which is why we created and use software to automate and simplify the process.
Psquared is composed of experienced entrepreneurs, publishers, technologists, ex-Facebookers, marketers, writers, and designers. Our experience ranges from search monetization and programmatic sites to premium brand experiences selling only direct inventory.
We've dedicated ourselves to use our skills and experience to help you grow your revenue.
Just some of the companies we've helped: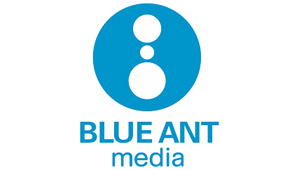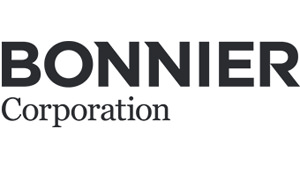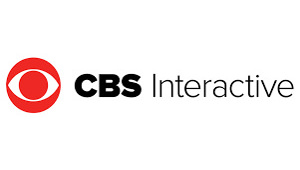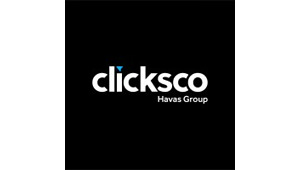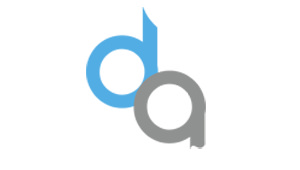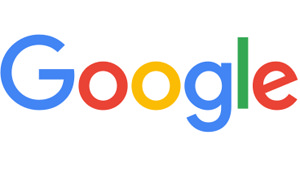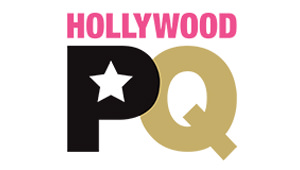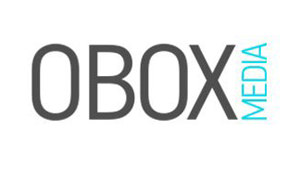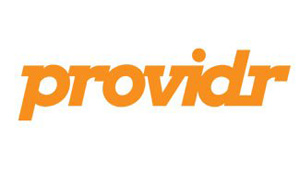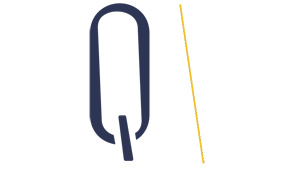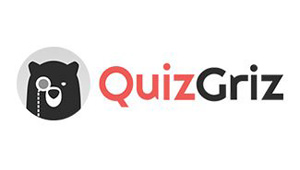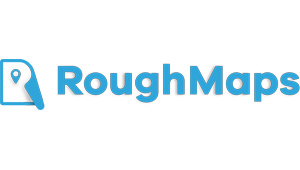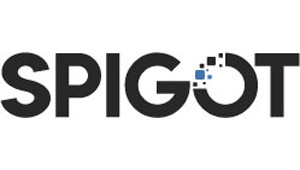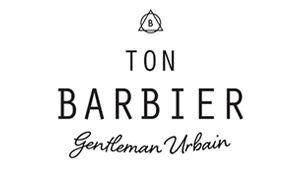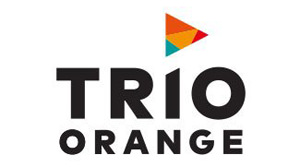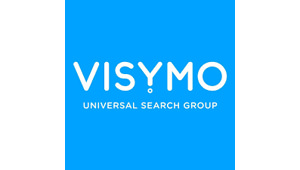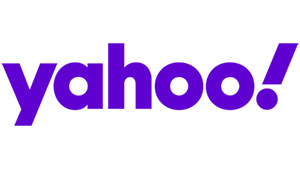 3 steps to stress-free ad buys
Consultation
We discuss your objectives and define the key outcomes you are seeking.
Validation
We set up a test campaign based on the objectives to validate the results.
Celebration
You stop stressing about your digital ad buys as we scale your successful campaigns.
Get started putting your digital campaigns on autopilot
Fill out the form below and we will set up an initial consultation and quote.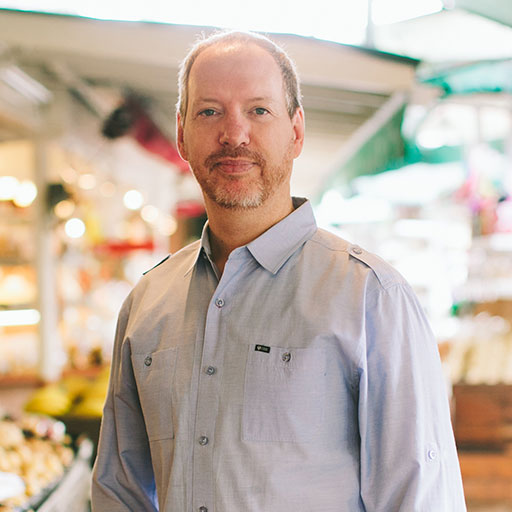 We were struggling to find the right ad buyers to make our PPC services attractive to our clients while keeping our margins where we needed them to be. With Psquared, we were able to automate so much of the process we decreased our costs for our clients and increased our margins. All using our existing staff.

Don Crossland - Chief Marketing Officer

Download Our Totally Awesome Lead Magnet!