We've Been Right Where You Are
We understand the complexity of generating profit through digital media buying which is why we created and use software to automate and simplify the process.
Psquared is composed of experienced entrepreneurs, publishers, technologists, ex-Facebookers, marketers, writers, and designers. Our experience ranges from search monetization and programmatic sites to premium brand experiences selling only direct inventory.
We've dedicated ourselves to use our skills and experience to help you grow your revenue.
Just some of the companies we've helped: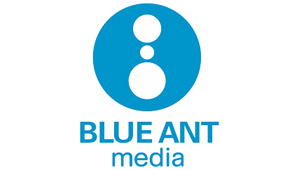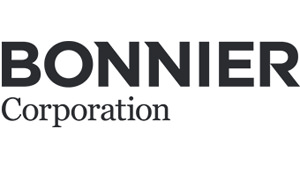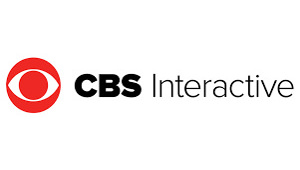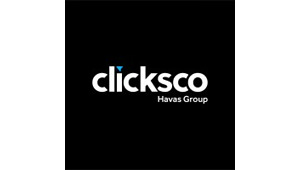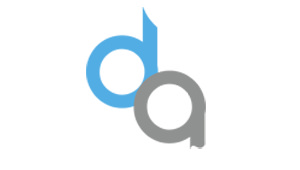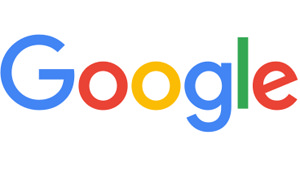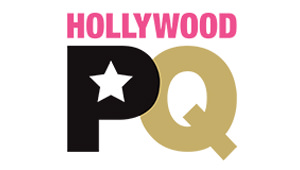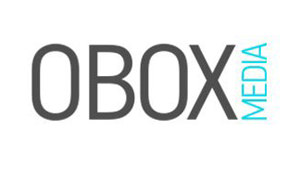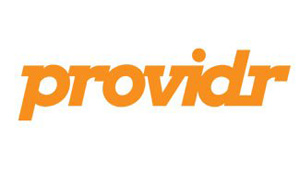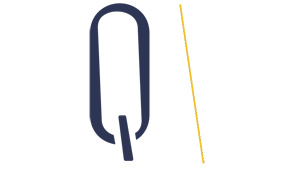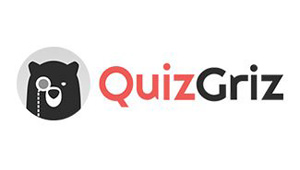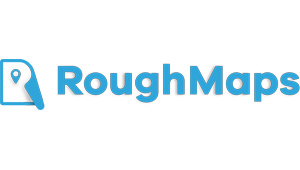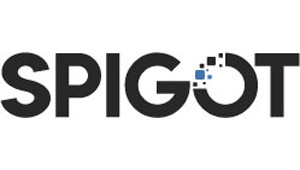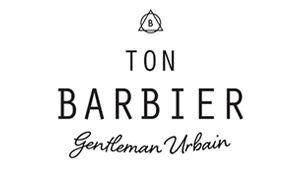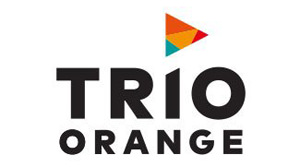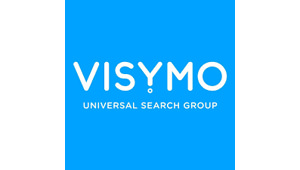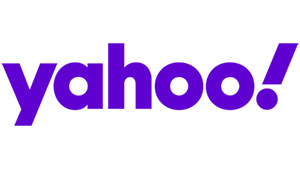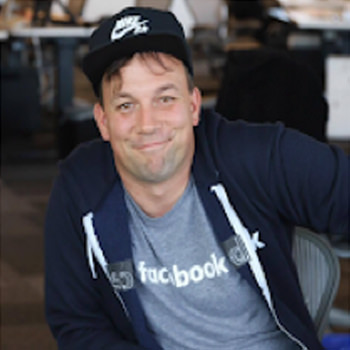 Jean-Sebastien Paul
CEO and founder of Psquared, JS Paul created the company after spending a year as the Vertical Lead - Content Publishing for Facebook. The first-hand exposure to the challenges these marketers were facing provided all the fuel needed to get things started.
Handling business development and revenue generation, he brings to the table 15 years in international sales in both telecom and analytics products.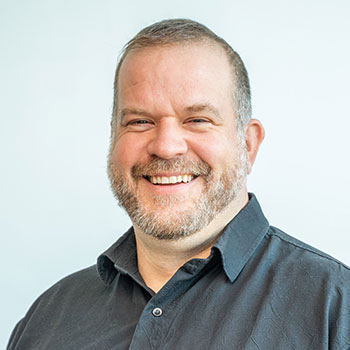 Karl Frigan
Head of Media Buying at PSquared, Karl Frigan joined after over 2 decades in the IT field, most recently as head IT architect for Multimatic Inc. He has been active in media buying for several years and decided to take on the challenge of leading our team of media buyers.
Karl has a Bachelor's degree in Biochemistry, taught mathematics for over 10 years, and has an active interest in algorithm development for arbitrage and cryptocurrencies—including running and maintaining his own mining farm.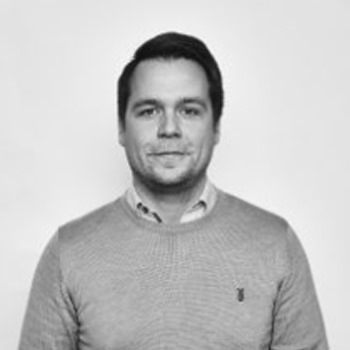 Christopher Rovny
CEO at OBOX., Christopher Rovny is COO of Psquared and responsible for deploying and managing development operations, HR & Finance.
Prior to co-founding OBOX., Christopher co-founded AskMen.com. Chris used his marketing and business acumen to make this future number one men's property profitable after only 11 months of operation. In this role, Christopher managed many corporate strategy and market development projects.