Increase Profit Margins by Scaling Your Clients Without Scaling Your Media Buyers
Automated Software For Profitable Digital Ad Buys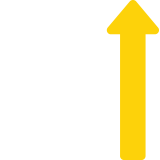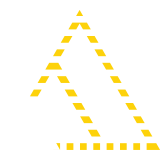 Nobody Wants More Media Buyers Than Clients
Even if you can find enough media buyers in today's market, an army of them dramatically increases costs and lowers margins. Finding qualified buyers is risky and expensive, not to mention the time involved to determine if they're the right fit.
Once you find the good ones, even experienced media buyers are tasked with keeping up with the ever-changing ad network landscape, and constantly learning new platforms is a job in and of itself.
There has to be a better way to scale your clients without hiring more media buyers.
You'll Run Profitable Traffic. Period.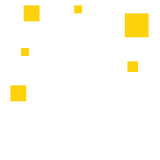 Ad Loader
A single tool to launch your campaigns to all the top ad networks simultaneously.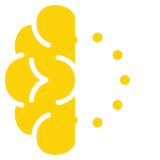 Automation
Fully customizable rules engine performing tasks based on triggers for specific metrics.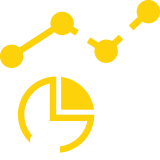 Reporting
A custom reporting tool that allows for a more granular analysis of your data.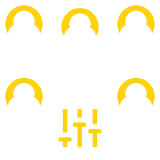 Control Center
Roles and permissions tool for facilitating access control of accounts for your team.
We've Been Right Where You Are
We understand the complexity of generating profit through digital media buying which is why we created and use software to automate and simplify the process.
Psquared is composed of experienced entrepreneurs, publishers, technologists, ex-Facebookers, marketers, writers, and designers. Our experience ranges from search monetization and programmatic sites to premium brand experiences selling only direct inventory.
We've dedicated ourselves to use our skills and experience to help you grow your revenue.
Just some of the companies we've helped: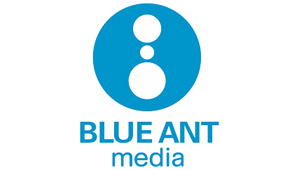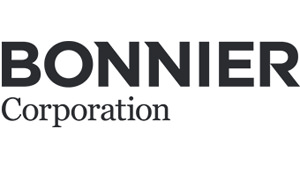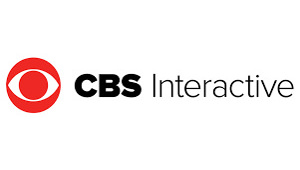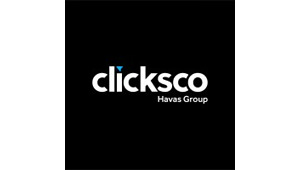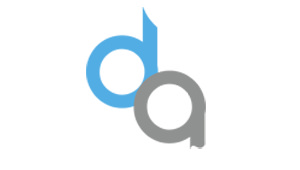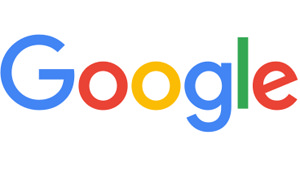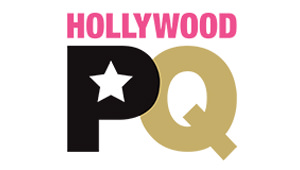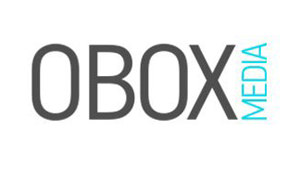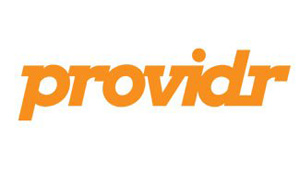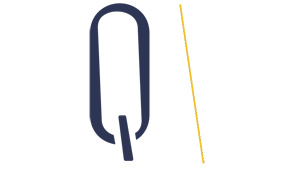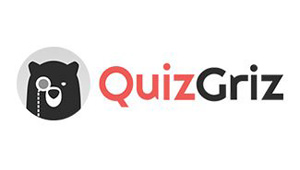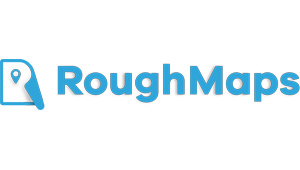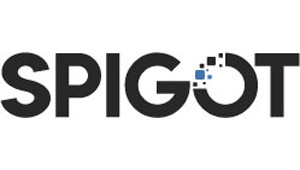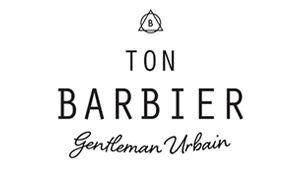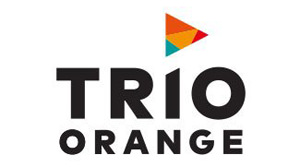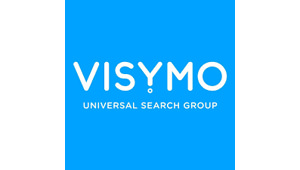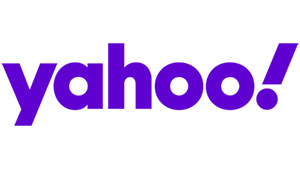 3 steps to more profitable traffic
Test Drive
Give it a try with a free full-featured trial with Facebook or Google.
Implementation
We help you implement the software across all your digital media platforms.
Celebration
You're winning more clients and increasing your profit margins without adding buyers.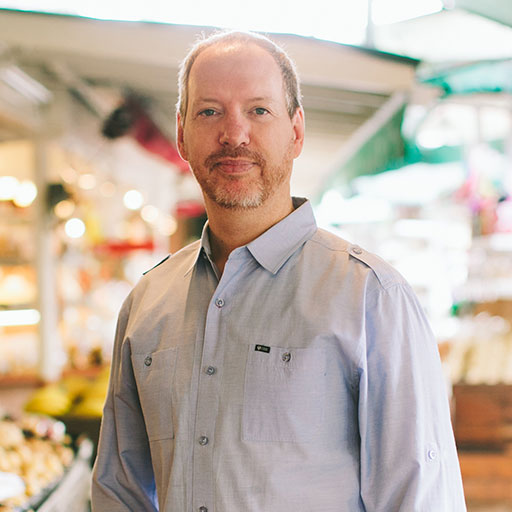 We were struggling to find the right ad buyers to make our PPC services attractive to our clients while keeping our margins where we needed them to be. With Psquared, we were able to automate so much of the process we decreased our costs for our clients and increased our margins. All using our existing staff.

Don Crossland - Chief Marketing Officer

We're almost ready to release this into the wild.
Sign up now and you'll be among the first to get a FREE trial account.
Download Our Totally Awesome Lead Magnet!